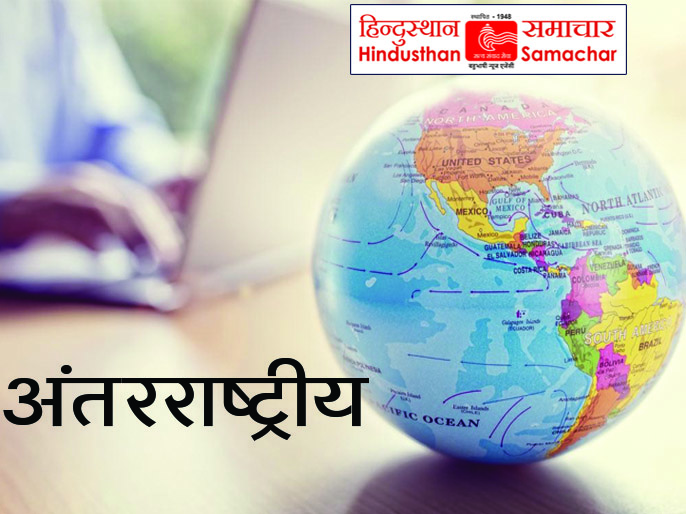 Washington, 26 June (HS):- US President Joe Biden and former President Barack Obama have expressed displeasure over the Supreme Court order ending the right to abortion on Friday.. The Supreme Court changed the verdict in Roe versus Wade case, delivered about 50 years back. The decision was changed with by a nine member bench by voting 5-4 in favour
The individual states can frame their own laws relating to abortion, the court has stated. Mississippi has retained the law and abortion after 15 weeks is banned. There is a vast divide in the opinion on the issue in social and political circles.
In 1973 women and their doctors had the right to take decisions about abortion. In 1992 the right to abortion was retained in Pennsylvania versus Casey case.
Barricades were raised outside the court in anticipation of cascading effect of the decision.
Even when half of the American population feels that abortion is their right, about 24 states may implement the decision. Biden is likely to address the nation on the issue from the White House.
Hindusthan Samachar/ Ajay Mardicar/ Mukund