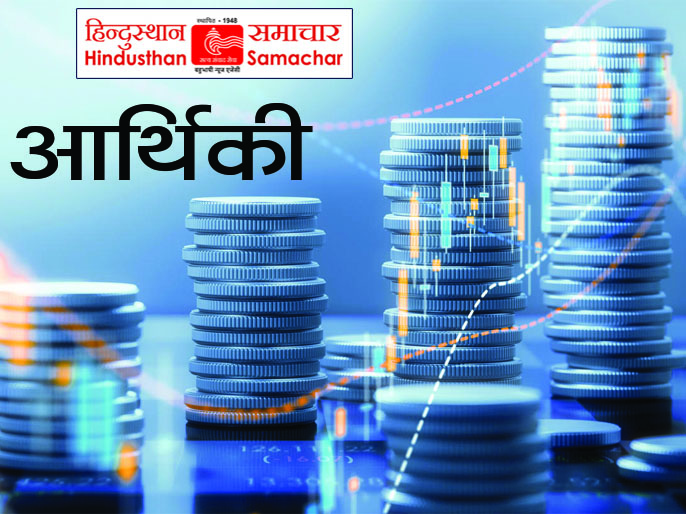 New Delhi, 25 June (H.S): According to a senior government official, India's crude oil imports from Russia have increased more than 50 times since April and now account for 10% of all crude purchased from abroad.
Prior to the Ukraine war, Russian oil accounted for only 0.2 percent of India's total oil imports.
Russian oil now accounts for 10% of India's total oil imports in April. It is now one of the top ten suppliers, the official said here.
Private refiners such as Reliance Industries and Rosneft-backed Nayara Energy have purchased up to 40% of Russian oil.
At a time when global energy prices are rising, India has taken advantage of lower prices to increase its imports from Russia.
After the United States and China, India is the world's third-largest consumer of oil, with over 85 percent imported.
Following its invasion of Ukraine, Russia's Ural crude oil has fewer buyers, with some foreign governments and companies opting to avoid Russian energy exports, and its price has fallen. Indian refiners took advantage of this by purchasing Russian crude oil at discounts of up to USD 30 per barrel.
Hindusthan Samachar/ Indrani Sarkar