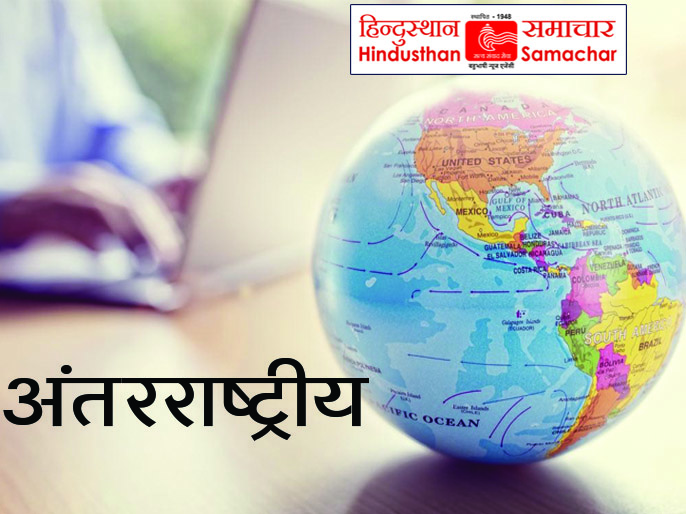 Lahore, 25 June (HS):- Pakistan Anti-terrorism Court has inflicted 15 years jail to Sajid Majeed Mir, mastermind of the terrorist attack in Mumbai on November 26, 2008, a senior lawyer handling terror funding cases of Lashkar-e- Taiba and Jamaat-ud-Dawa informed the media.
The lawyer stated that Mir was arrested in April and was placed in Lakhpat jail. The Counter-terrorism Department has also imposed a fine of five lakh rupees. Punjab police, which often inform media about any such conviction, did not reveal Mir's conviction. Mir was suspected to be dead.
In the 26/11 terror attack in Mumbai, more than 160 persons lost their lives. Terrorists belonging to Lashkar-e-Taiba had attacked several important buildings. The Anti-terrorist Squad Chief Hemant Karkare and other police personnel were martyred in the attack which started at Chhatrapati Shivaji Maharaj Terminus and ended at Hotel Taj.
Hindusthan Samachar/ Ajay Mardikar/ Mukund