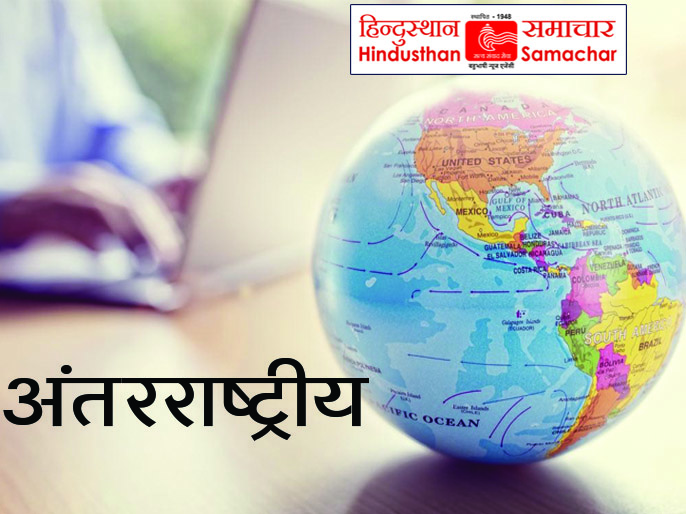 Madrid/ Rabat, 24 June (HS):- Eighteen migrants were killed when African people tried to cross from Morocco border into Spain. The infiltration from North Africa tried to enter Melilla Enclave by cutting the fence. The infiltrators were in a scuffle between Spain and Morocco military forces. Eighteen persons were killed in the melee that resulted. But several other succeeded in crossing the border.
The infiltrators stated to be over 2,000 were trying to cross the border on late Friday night. More than 76 people were injured, but133 succeeded in crossing the border. In the scuffle 140 Spanish personnel posted on the border were injured.
The cross border infiltration is frequent following increasing violence and resultant economic crisis in several African countires.
According to officials more that 3,500 persons from Melilla tried to cross the border during in March. About 1,000 succeeded in crossing the six meter fencing.
Hindusthan samachar/ ajay Mardikar/ Mukund