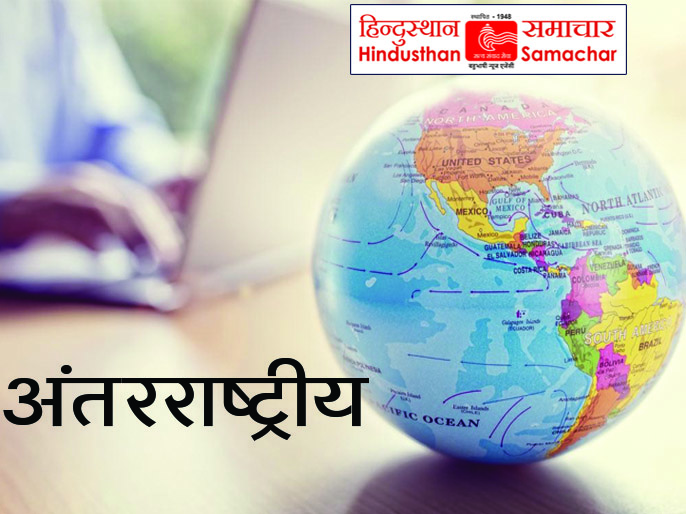 Islamabad, 24 July (HS): Former Pakistan Prime Minister Imran Khar was granted temporary relief by the court in 15 cases he is facing. The hearing on cases in Pakistan has gained pace after Khan was dislodged from the post of Prime Minister. Khan has been granted interim bail till July 6, by the court.
Chief of Pakistan Tahreek-e-Insaf (PTI) Imran Khan is charged with instigating violence after his removal. Offences against him have been registered in various cities. District and Sessions Judge Kamran Basharat Mufti granted him interim relief till July 6. He is accused of instigating violent demonstrations in Karachi Company and unlawful assembly, instigating violence during Azadi March, gathering people with arms etc.
Khan will not be arrested till July 6, following the order of the court.
Adv Babar Awan represented Khan in the court. Police presented information about all the charges Khan is facing.
Hindusthan Samachar/ Ajay Mardikar/ Sanjiv Mishra