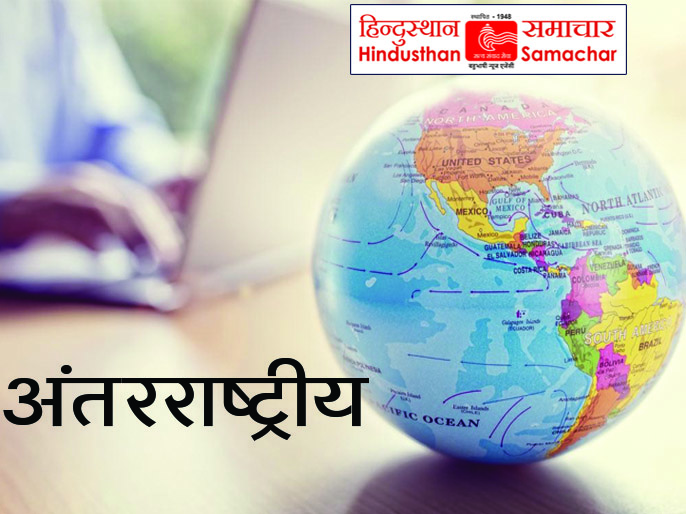 Washington, 24 June (HS)-:- Ruling Democratic Party member Ilhan Omar has moved a resolution in the US House of Representatives, against India for alleged violation of Freedom of Religion. She has demanded that India should be declared a Country of Particular Concern as recommended by the US Commission on International Religious Freedom.
Omar has received the support of Rashida Talib and Juan Vargas in the Lower House. Omar has been continuing with her campaign against India on the religious front. She has appealed to the Foreign Secretary to declare India a Country of Particular Concern for three consecutive years. Rashida and Juan, in a joint representation to President Joe Biden, have appealed to enforce the recommendation of the Commission on International Religion.
The resolution has been referred to the Foreign Affairs Committee of the Lower House. The resolution is not likely to get a green signal looking at the relations between the two countries. The House has a good strength favouring India. Omar has been supporting Pakistan and opposing India even in the past.
Hindusthan Samachar/ Ajay Mardikar/ Sanjiv Mishr