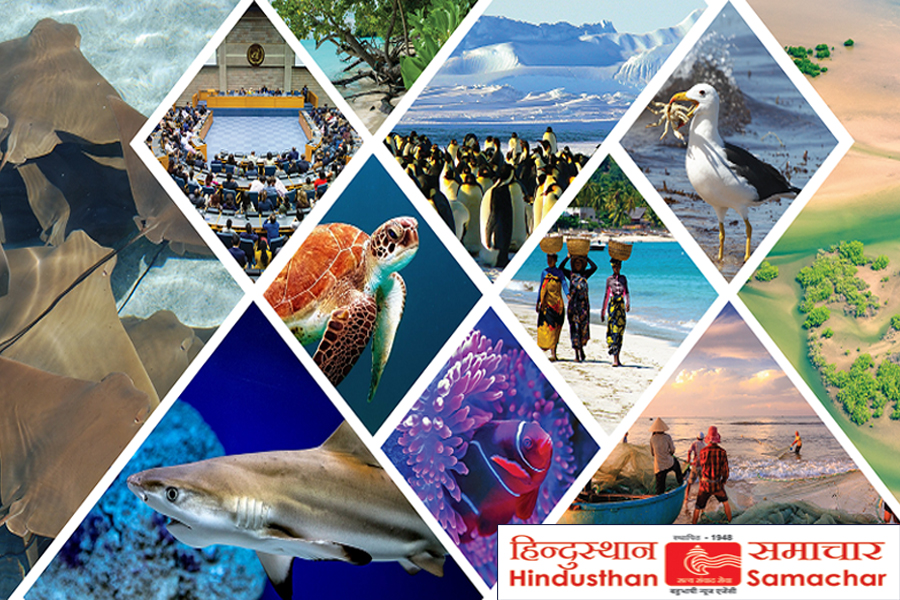 Lucknow, 25 May (HS): In over a year of ensuring the safety, security, and overall welfare of the elderly, Uttar Pradesh's 'Project Elderline' has received 2,40,335 calls, including over 67,027 actionable calls. To cater to the vulnerable faction and homeless elderly citizens, especially during the Covid crisis, and quickly assist them with health concerns, legal aid, and emotional support, the Yogi Adityanath government effectively implemented the helpline in the state on May 17 last year, which has received an overwhelming response in a year. The majority of callers wanted to know how to apply for government welfare benefits, health-related information, Covid help, legal aid, and emotional support.
UP Industrial Consultants Limited (UPICON) operates the toll-free hotline '14567' for older persons. According to UPICON managing director Pravin Singh, the initiative promises to help senior citizens within 48 hours and operates from 8 a.m. to 8 p.m., providing free information, guidance, emotional support, field intervention in cases of abuse, rescues, and reunion of homeless elderly driven by values of consistency, care, empathy, and encouragement. A field response officer (FRO) has been assigned to each district to handle the concerns. While medical or personal emergencies, despair, loneliness, and breakdown are given first consideration, property disputes, delays in payout of benefit schemes, and other matters are forwarded to the concerned departments.
Elderline offers services based on four predefined factors. Details (health related, shelter or old age homes, day care centers, caregiver, elder friendly products), advice (maintenance issues, legal, dispute resolution, pension related, government schemes), Field Intervention (advice and help for abused people, rescue and reunification of homeless elderly people), Emotional Support through chat (anxiety resolution, relationship management and family disputes and loneliness). Prime Minister Narendra Modi has already praised the Yogi government's 'Elderline' programme for servicing the elderly and lowering their mental and physical problems. Taking to Twitter, Prime Minister Modi tagged Uttar Pradesh Chief Minister Yogi Adityanath and said, Very wonderful idea!
Hindusthan Samachar/Abhishek Awasthi