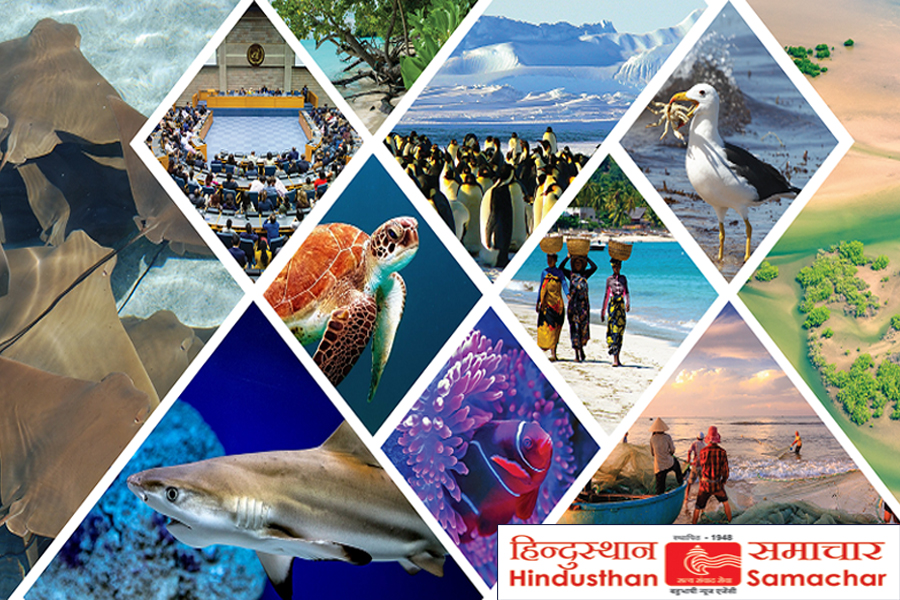 Lucknow, 25 May (HS): The Uttar Pradesh Assembly witnessed a heated debate about government expenditure between Samajwadi Party (SP) president Akhilesh Yadav and Deputy Chief Minister Keshav Prasad Maurya. Taking part in the debate on the governor's message, Maurya stated that during his speech in the House, Yadav was praising the job done in the state when he was chief minister. If his work was any good, no one would have cleaned up the SP's trash in the election, the BJP leader claimed.
Maurya responded to Yadav's boasts of establishing different initiatives under the SP rule, saying, The opposition leader never feels tired of recounting his five-year tenure's accomplishments. What kind of sickness do you have?
I would recommend that you be checked for any ailment. I would want to suggest that the Leader of the Opposition be treated properly from wherever he chooses. Get rid of the illness of slapping a Samajwadi Party tag on every plan. You've been out of office for five years. Now, you are again out for another five years. Your number will not be called for another 25 years," he said.
Following Yadav's remarks, the deputy chief minister stated, Who built the highways, expressways, and metro? ... All of this appears to have been created by selling your land in Saifai. Irked by these remarks, Yadav retaliated against Maurya, and the SP members rallied behind him. Yadav was born in the Etawah district of Saifai.
Chief Minister Yogi Adityanath had to interfere, stating that unparliamentary language and threats should not be allowed to enter the proceedings because it would establish a bad precedent.
It is unacceptable to use derogatory language towards a revered leader. I would kindly advise the opposition leader not to be so upset. The question is not about Saifai. The development work that we are doing or that may have been done under your administration was our responsibility as members of the government. The government has the authority to publicise its accomplishments Adiyanath said.
Hindusthan Samachar/Abhishek Awasthi