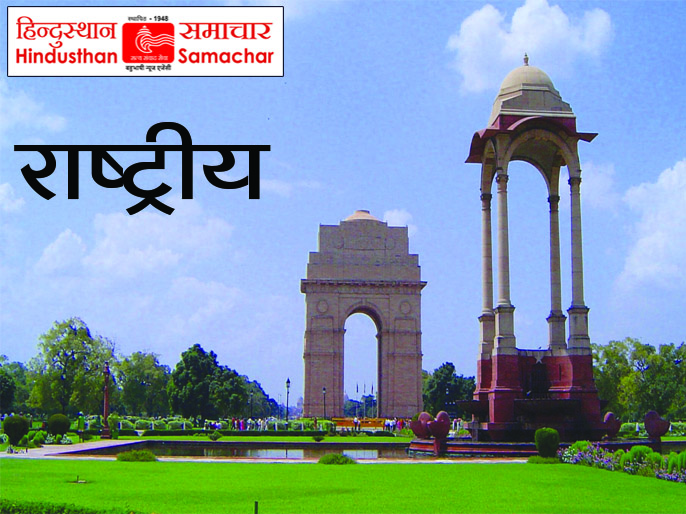 New Delhi, 14 May (HS): Troubled relatives of the Mundka fire accident have been doing rounds of the hospital, police station and the accident spot since Friday night in search of their family members.
This trend continued on Saturday morning as well. So far 27 people have died in the incident. The teams engaged in the rescue operation have found the remains of some people inside. The death toll can increase to 30 to 35.
29 people have been reportedly missing including 24 women and five men. Police have decided to get DNA tests to identidy the dead. Forensic team reached the spot on Saturday morning. Team led by Sanjeev Gupta is collecting evidence and remains from the spot.
Hindusthan Samachar/ Ashwani/ Dadhibal/ Mugdha