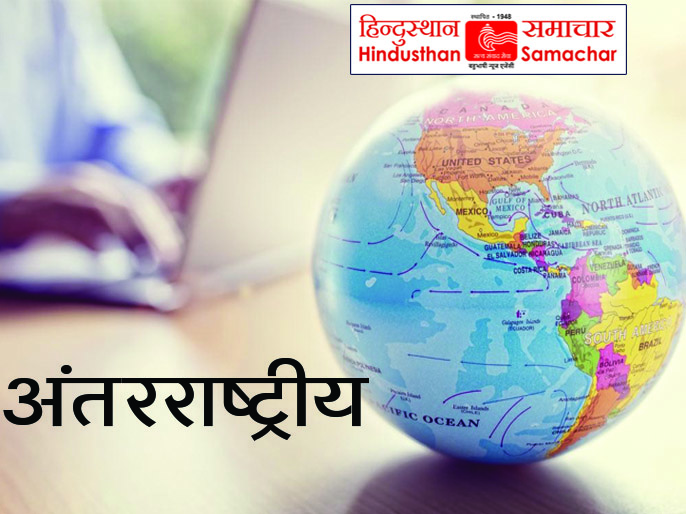 Colombo, 14 May (HS): Newly-appointed Sri Lanka Prime Minister Ranil Wickremesinghe is likely to visit India this month.
According to sources, Wickremesinghe will meet Prime Minister Narendra Modi and other ministers to discuss India's financial assistance. In loans, credit lines, and credit swaps, India has committed more than $3 billion to debt-ridden Sri Lanka since January 2022.
According to sources, India will transfer another $500 million line of credit to Sri Lanka in June, which will be used to purchase essential commodities and fuel.
Wickremesinghe thanked India for its economic assistance during the crisis after being sworn in as the island country's 26th prime minister on Thursday. During his term, Wickremesinghe stated that the country expects to have closer ties with India.
Hindusthan Samachar/ Indrani Sarkar