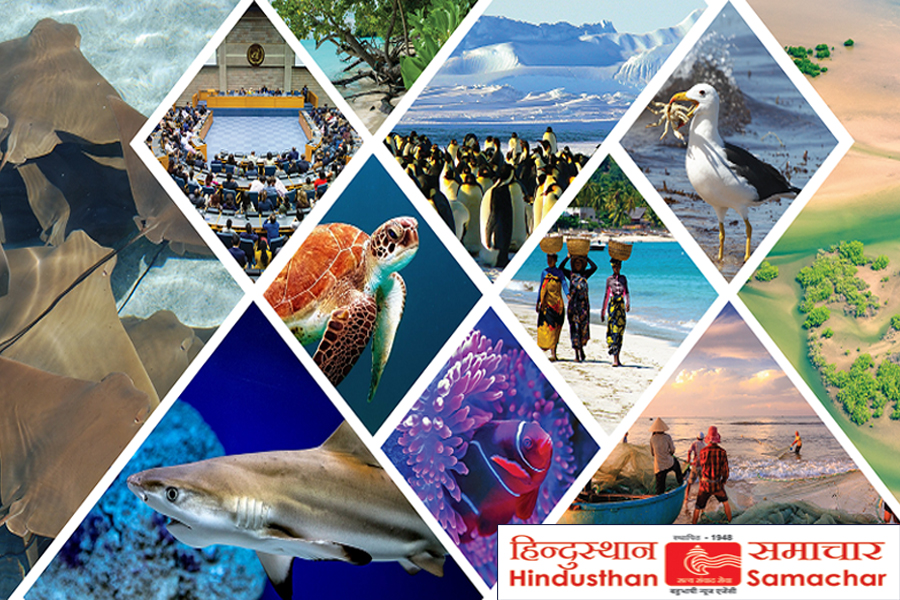 Prayagraj: The cyber police busted a Bihar-based gang of fraudsters and arrested three of its members with equipment and documents used to defraud people online in a major breakthrough.
The gang used fake websites to dupe people into thinking they were receiving benefits from various government schemes. According to the police, some gang members are still on the run. three laptops, ten mobile sets, one passport, six cheque books, four passbooks, 26 ATM cards from various banks, six Aadhar cards, three EPIC cards, seven Driving Licenses, two PAN cards, six bogus stamps, one pen drive, and two hotspot modems.
Dr. Triveni Singh, Superintendent of Police (Cyber Cell), stated that a team from the cyber crime cell (Prayagraj area) was investigating a case registered under sections 406 and 420 of the IPC and section 66 of the IT Act in which unidentified cyber fraudsters stole Rs 17.39 lakh from a victim's account. SP claimed that the cybercrime cell had recovered Rs 8.39 lakh amount back into the victim's bank account and managed to freeze Rs 10 lakh being deposited in the bank accounts of cyber frauds.
Under the guise of giving a franchise to a renowned company, discovered that cyber fraudsters were operating and maintaining a bogus website from Nalanda in Bihar state and arrested three members of the scam, including kingpin Vinay Kumar alias Ashok Singh and two of his associates. During interrogation, the accused revealed that before creating a fake website, they extensively examined and inspected the actual website and then designed a similar website to lure unsuspecting individuals into the trap. They also stated that they used to keep a close check on government-run assistance scheme websites to guarantee that theirs was more appealing than others.
HS/Abhishek Awasthi