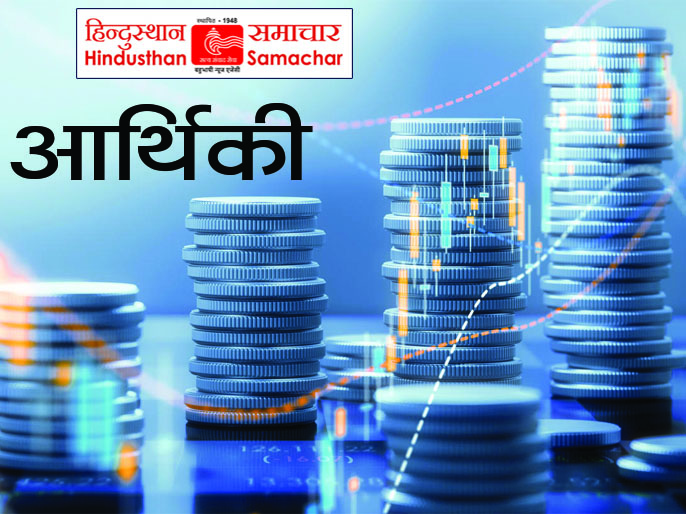 New Delhi, 14 May (H.S): Central government has banned the export of wheat with immediate effect, in view of the rising price of flour amid the Russia-Ukraine war. Wheat has been kept in the restricted category from the free category.
The government has taken this step keeping in mind the food security of the country. A notification in this regard was issued late night.
The Directorate General of Foreign Trade stated in the notification, due to various reasons the export of wheat has to be stopped. In fact, due to the ongoing war between Russia and Ukraine, its price has increased by about 40 per cent in the international market, due to which its exports from India have increased. Due to the increase in the demand of wheat, there has been a huge increase in the price of wheat and flour in the domestic market.
Despite the ban, exports to needy countries will continue. In fact, in many major wheat producing states, process of procurement has been slow and has been lower than the target. Wheat yields are expected to be low this year. Due to high demand in the international market, farmers are getting higher price in the market than the Minimum Support Price (MSP).
According to traders, the production of wheat in the country is estimated to be 95 million tonnes this year. The government has estimated the production of 105 million tonnes of wheat. The price of wheat at Kandla Port is Rs 2,550 per quintal.
Hindustan Samachar/Prajesh Shankar/Mukund/Indrani Sarkar