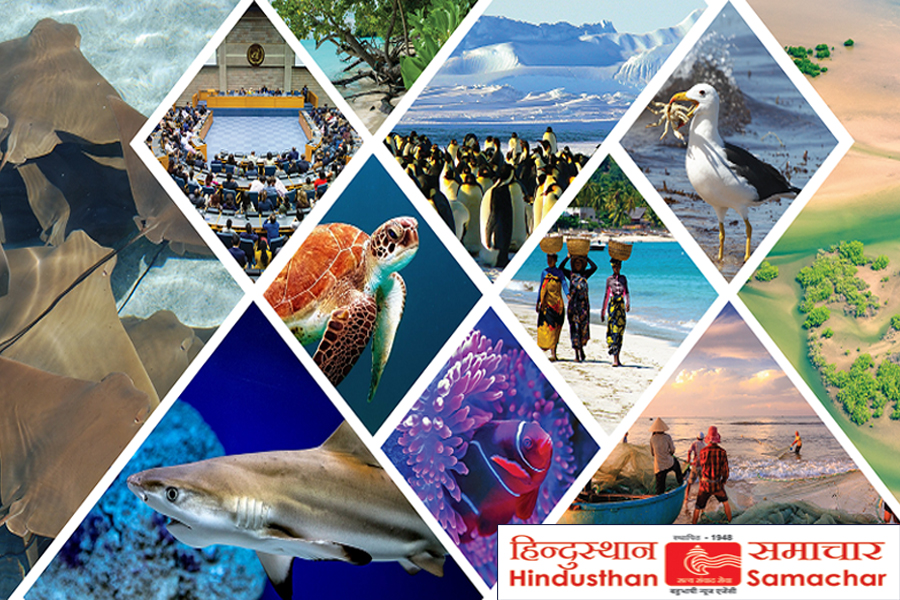 Nagaon (Assam), May 14 (H.S): Smuggler with a large quantity of drugs were caught by activists of the local All Assam Muslim Students Association (AMSU) in the Bakulguri area of Simlai Pathar under Kampur police station of Nagaon district. However, one of the smugglers fled the spot.
Police said on Saturday that the arrested smuggler has been identified as Ainul Haque. Ainul Haque is said to be a resident of Kherni under Kachuwa police station. According to allegations, Ainul was associated with the drug business for a long time. 10 small plastic drug-filled containers and 60 empty containers have been recovered from the smuggler.
Police said, local people caught Ainul from house of Anowar, a local grocery shopkeeper. Ainul was doing drug business for a long time in association with Anovar. However, Anowar dodged and escaped from the spot. The Nagaon district unit of Amsu has demanded the police to arrest both of them and give them the harshest punishment.
Hindustan Samachar / Arvind/ Dadhibal/ Indrani sarkar