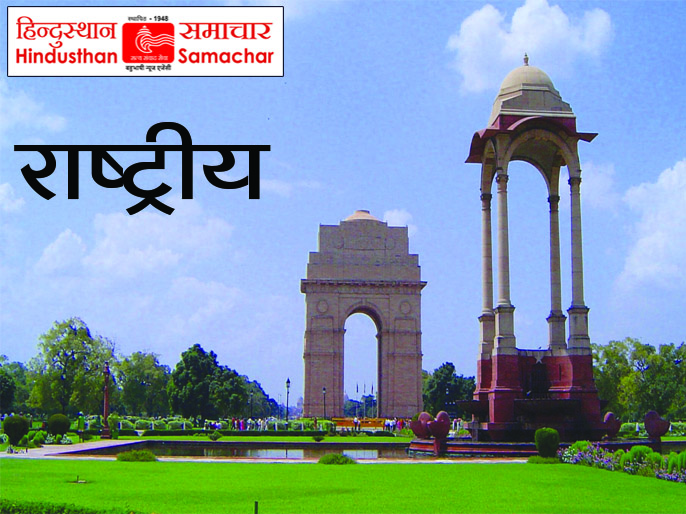 New Delhi, 14 May (H.S): States and UTs will commemorate Anti-Terrorism day on May 21. Ministry of Home Affairs has urged the states, union territories (UTs), central government departments, and ministries to observe 21 May as Anti-Terrorism Day each year.
The 21st of May is designated as Anti-Terrorism Day each year, the letter emphasised the significance of the day.
The Ministry requested the day to be observed in a befitting manner. Chief secretaries of all state governments and administrators of all union territories, as well as secretaries of all Indian ministries and departments, reportedly received an email with the subject line most urgent on May 13.
Hindusthan Samachar/ Indrani Sarkar