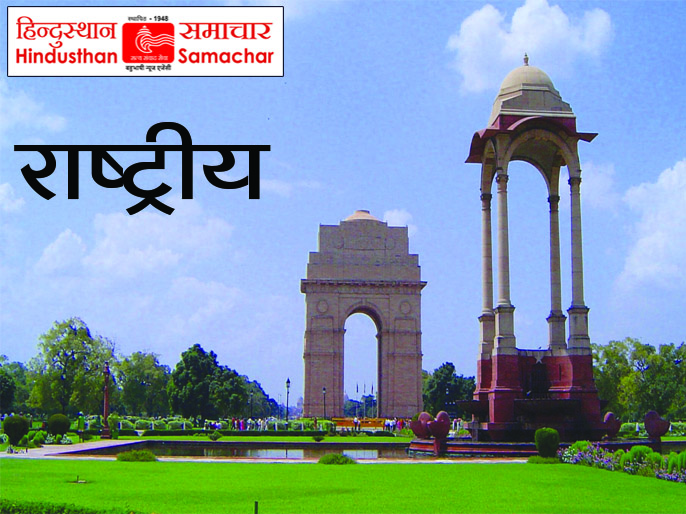 Jhansi, May 14 (H.S): All India Station Masters Association, which has been agitating for its demands for many years, told that all 35 thousand station masters of the country will be on a mass holiday on 31 May.
All India Station Masters Association Divisional Secretary Ajay Dubey said this while giving information during the press conference held on Saturday. He said, to solve the problems of his association station master, station masters all over the country have announced to take a mass holiday on 31st May. He said that the organisation has many times agitated to resolve the problems of station masters, gave memorandums, met railway officials. But the solution to the problems of railway employees is being ignored.
He said that 35 thousand station masters of the whole of India are struggling to settle the demands from the year 2020. Counting his seven-point demands, he said that the order of ceiling of night duty allowance of Rs 43,600 should be cancelled. Recovery orders should be withdrawn. Vacant posts of Station Masters should be filled. The benefit of MACP scheme should be given from 2016. Safety and stress allowance should be given to the station master. The station master should be given cadre classification. Old pension should be implemented by closing the new pension scheme.
Necessary corrections may be made in IREM to enable Station Master to fix new rates of Itype. The station masters of the country will be on strike on 31 May 2022 regarding these demands. For this, out of total 500 station masters of Jhansi division, applications for leave of 350 have come to the association. The officials appealed to the people that if you are traveling on 31st, then you should postpone your journey so that you do not have to face any problem.
During this, Central Vice President Ajay Narayan, Divisional Treasurer Laxman Richaria, Circle President Nishith Mathur, CL Yadav, Rajesh Namdev, Rajesh Meena, Shyam Srivastava etc. were present.
Hindustan Samachar/Mahesh/Indrani Sarkar