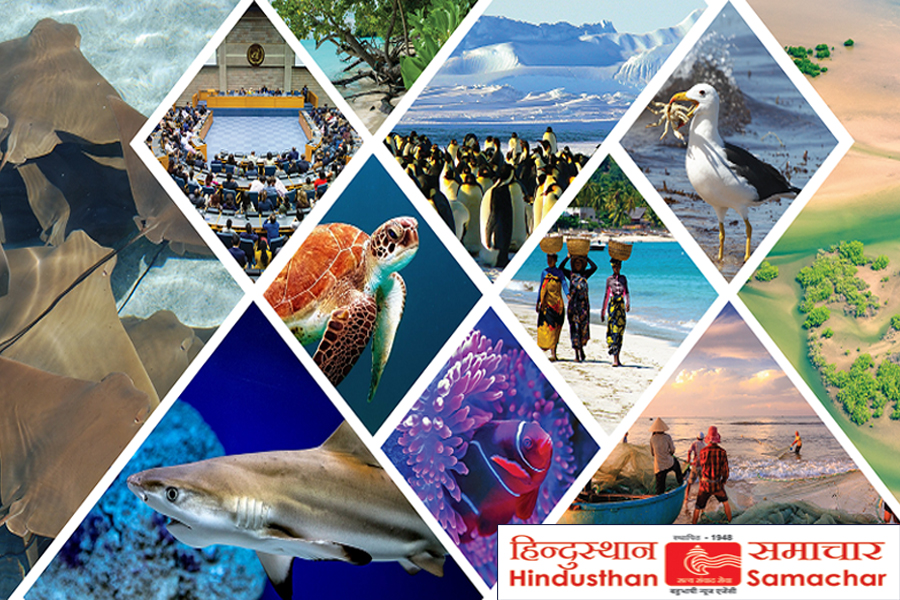 Patna, 13 May (HS): Bihar Industries minister Shahnawaj Hussain told that Investor Meet 2022 was held on Thursday to to invite investors and enhamce industrial investment The submit was held in a hotel in Delhi in which more than 150 industrialists, including Adani Group, Lulu group, ITC, Samsung, Cocacola, Reliance Industries and Ambuja cement participated. They all have moved ahead to invest in Bihar. Bihar has become their first choice now and government of Bihar would be all help for granting administrative security.
Taking a dig at opposition parties he said that those parties have been alleging that not even a needle factory can be established in Bihar, but during last one year itself, many big companies have expanded in Bihar icluding 17 Ithnal plants. First Greenveged Ithnal plant in Purnia has already been inaugurated by the chief minister. At Ara, such plant to produce65 thousand liters of Ithnal has been readied. This will be the biggest plant of Asia. He said that Pepsi plant worth 600 crores has been inaugurated in Begusarai.
The minister said that besides Delhi, such submits would be organised in other states also to attract industrialists.
Replying to a question he said that no problem should usurp in chanting national anthem. Citizen of this country must love the country and must chant national anthem. He said that terrorism in Kashmir is breathing its last, but some vested interests are keen that this should go on.
Hindusthan Samachar/ Rakesh K. Singh