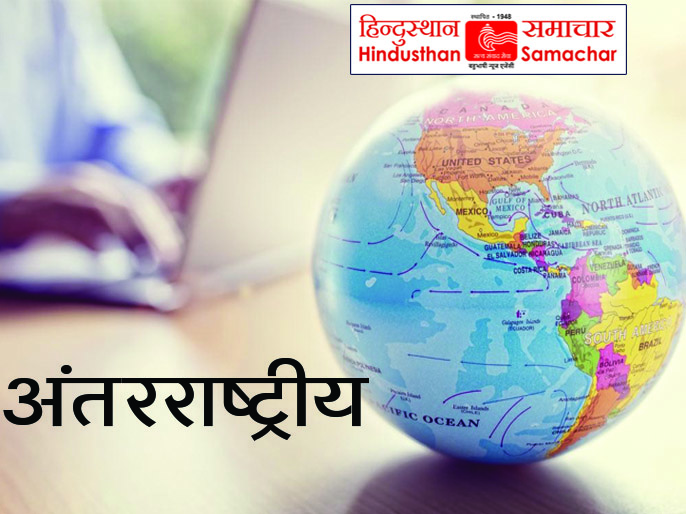 Dubai, 13 May (HS): UAE President and Ruler of Abu Dhabi Sheikh Khalifa Bin Zayed Al Nahyan, 73, passed away on Friday.
The Ministry of Presidential Affairs said the people of UAE, Arab and Islamic nations across the world expressed their condolences. National mourning for 40 days has been announced.
He became President of UAE on November 3, 2004. He took over from his father Sheikh Zayed Bin Sultan, who died on November 2, 2004. He was for major reforms which resulted in raising the standard of life of people, development of UAE at a very fast pace and association of people with the government machinery.
The Vice-president Sheikh Mohammad Bin Rashid Al Maktoum will be the officiating President. The new President will be selected within a period of 30 days.
Hindusthan Samachar/ Sanjiv Mishr/ Mukund/Ajay Mardikar