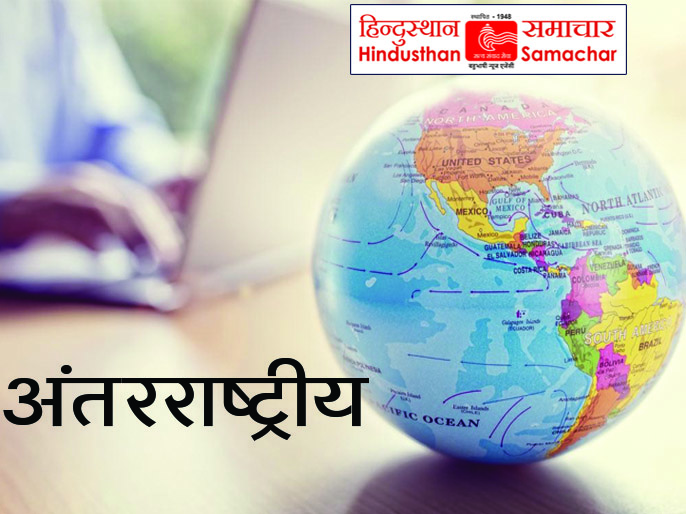 Geneva, 12 May (HS): India has expressed concern over the Russia-Ukraine war, during a special meeting of the United Nations Human Rights Council (UNHRC). The war has affected the entire world and should end immediately.
India's stand was and is firm and logical in favour of peace. The stand has been expressed by Prime Minister Narendra Modi through several forums. India was never in favour of violence and war. The Russia-Ukraine war has badly affected women and children in large numbers. They had to take refuge in neighbouring countries. India has supplied medicines and other necessary items as a humanitarian approach.
Because of the Russia-Ukraine war prices of oil are soaring, which has also affected other sectors.
Hindusthan Samachar/Sanjiv Mishr/ Dadhibal/Ajay Mardikar