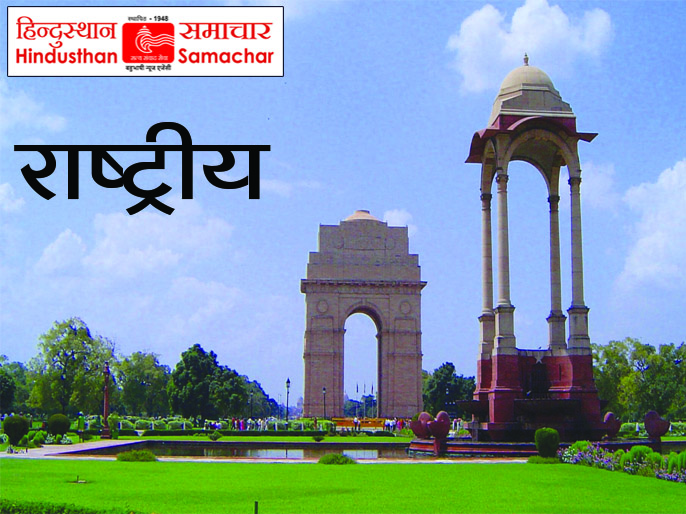 New Delhi, 07 December (HS): Before the start of the winter session of Parliament, Prime Minister Narendra Modi on Wednesday called upon the floor leaders of all political parties to cooperate in the smooth running of the House. Along with this, he urged the young parliamentarians to be given more participation in the discussion of the House. The winter session of Parliament is starting today.
Interacting with the media before the session, Prime Minister Narendra Modi congratulated India for the presidency of the G20 countries, the smooth functioning of the House and Vice President Jagdeep Dhankar participating in the proceedings of the House for the first time as the Chairman. He said that I am sure that all political parties will establish values in the discussion and make it prosperous. At the same time, you will give new strength to your thoughts and help in highlighting the direction clearly.
The Prime Minister said that in order to create a bright future for the new and young parliamentarians and to prepare the future generation of democracy, we should give them maximum participation opportunities. This is a very big university of democracy and often young parliamentarians tell him that we remain untouched by it. We are not getting the fortune of participation. That's why the functioning of the House is very important.
Regarding India getting the chairmanship of G20, Prime Minister Modi said that this is a big opportunity to show its potential to the world. He said that this session would provide an opportunity to take many important decisions keeping in mind the progress of India in the present global circumstances, taking the country to the heights of development. He is confident that all political parties will make the discussion more meaningful and enriching.
The Prime Minister said that today for the first time our Vice President will start his term as the Chairman of the Rajya Sabha. The way President Draupadi Murmu has tried to enhance India's great heritage with tribal tradition. In such a situation, as a farmer's son, Vice President and Chairman of Rajya Sabha, he will increase the pride of the country. Will inspire and encourage MPs. Many best wishes to him from our side.
Hindusthan Samachar/Anoop/Indrani Sarkar
Hindusthan Samachar/Anoop/Indrani Sarkar