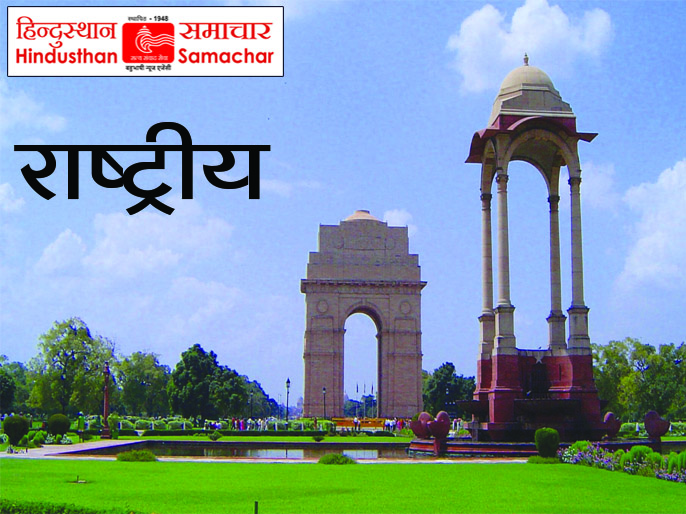 Poonch, 24 November (HS): Security forces have trapped two to three terrorists in a cordon in the forest of Bhatadhulia area of Poonch district.
Vehicles plying on Tota Gali-Bhimber Gali road adjacent to the forest have been stopped after the the forces surrounded the terrorists. The security forces have also taken control of the national highway.
According to a police official, the encounter started when army personnel were patrolling in the forests of Bhatadhulia. Seeing security forces, the terrorists hiding in the forest started firing. Taking their positions, the security forces also retaliated. After this, additional units of Army and SOG were called.
Security forces have also issued an alert in the surrounding areas as there is a possibility that due to the dense forest, the terrorists may come out from there and take shelter in the nearby residential areas.
Hindusthan Samachar/ Balwan/ Mugdha