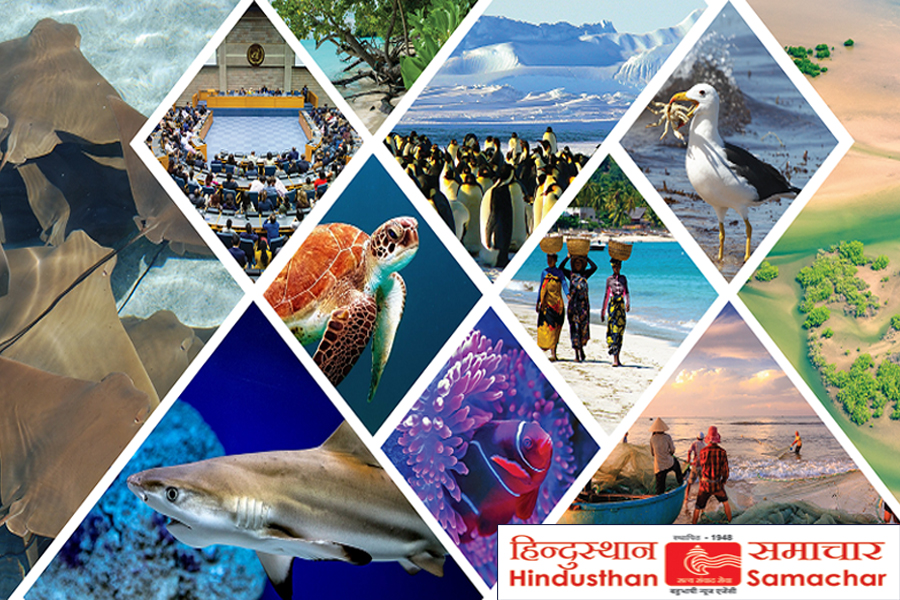 Muzaffarnagar, 24 Nov (HS): According to authorities, a 25-year-old man was murdered and at least 14 people were injured during a conflict between two groups over a property dispute here on Thursday. According to them, the event occurred within the boundaries of the Budhana police station in Atali village.
According to Deputy Superintendent of Police Viney Gautam, the issue began when a fight between two men, Ramsawroop and Brahampal, got violent. The conflict erupted, and both parties of different castes assaulted each other with sticks and other weapons, injuring 14 people. According to the police officer, individual named Amit Kumar was murdered in the incident.
The injured are being treated at a local hospital. Three persons have been arrested and an investigation has been launched. According to authorities, the argument began when Brahampal went to work in the field and Ramsawroop protested. As a preventative move, police have increased their presence in the area and deployed additional force.
Hindusthan Samachar/Abhishek Awasthi