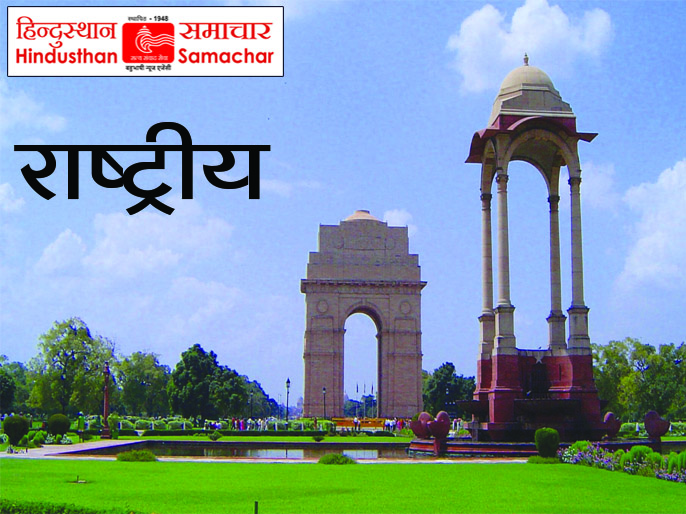 Kashmir, 24 November (HS): Former Jammu and Kashmir deputy chief minister Muzaffar Hussain Baig on Thursday said the situation in the UT has improved in the past two to three years and good work has been done on the development front as well.
I don't think there is as much instability in Jammu and Kashmir as is being projected. In the past two to three years, stability has improved significantly. The situation has been such that there has been a reduction in bloodshed," Baig told reporters here.
On assembly polls in Jammu and Kashmir, he claimed that towns and cities are neglected because elections have taken place only at the village level where 70 per cent of the population lives.
"However, I feel it will take some time before elections are held as a lot of planning is to be done. They would want the assembly to have the same powers as the DDCs (district development councils) and for that there are laws to be passed which will take time," Baig said.
He said he has not thought about contesting the assembly polls yet and also ruled out joining a political party in the near future.
Hindusthan Samachar/ Krishan