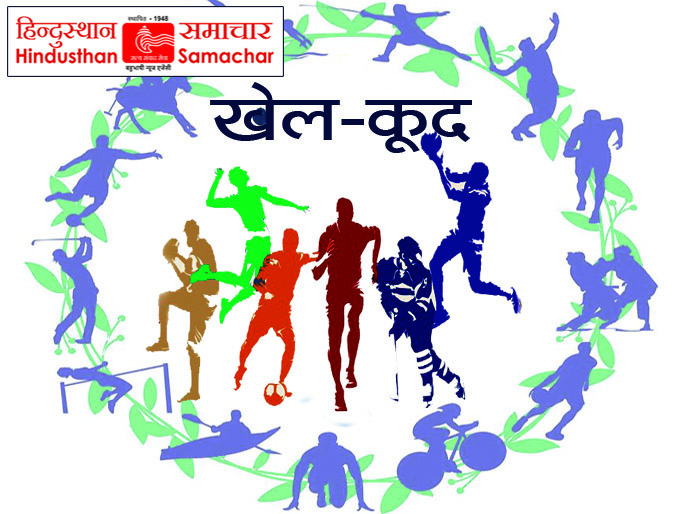 Cape Town, 24 November (HS): Jofra Archer's return to competitive cricket is well on track and it crossed a major milestone with the Mumbai Indians franchise signing him for their South African subsidiary.
The five-time IPL champions, who own the Cape Town team in the SA-20, have included the England pacer as a wildcard signing. Archer will be available for the first edition of the SA-20 league to be held from January 10 to February 11.
MI Cape Town have included Jofra Archer in their squad as a wildcard player ahead of the inaugural SA-20 season, the franchise said in a statement.
At the same time, a spokesperson for the England and Wales Cricket Board (ECB) has confirmed that the English board has given NOC to the Barbados-born bowler from July 2021, who has been out of the field for more than 17 months from July 2021.
A roadmap has been laid out for Archer's full return to international cricket. An ECB spokesperson said, He will play a number of matches upon his return to competitive cricket.
Archer is likely to feature in the three-match ODI series between South Africa and England to be held in South Africa from January 27 to February 1.
Hindusthan Samachar / Sunil/Indrani Sarkar