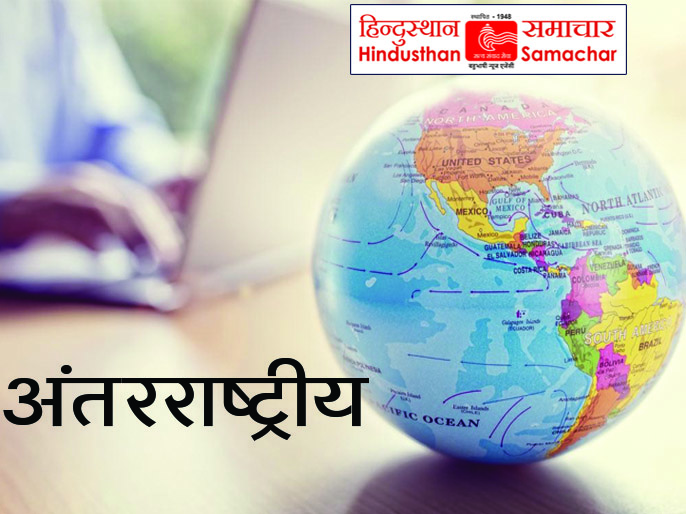 Islamabad, 24 Nov (HS): Lt Gen Asim Munir has been selected to succeed Gen Qamar Jeved Bajwa as Chief of the Chief of Pakistan Army. Lt Gen Sahir Shamshad Mirza was selected to be the Joint Chief of Staff.
Information and Broadcasting Minister Marian Aurangzeb informed about the appointment of Munir and Mirza.
Gen Bajwa is due to retire on November 29. He was granted an extension of three years and refused further extension in service.
Hindusthan Samachar/ Ajay Mardikar/ Sanjiv Mishr