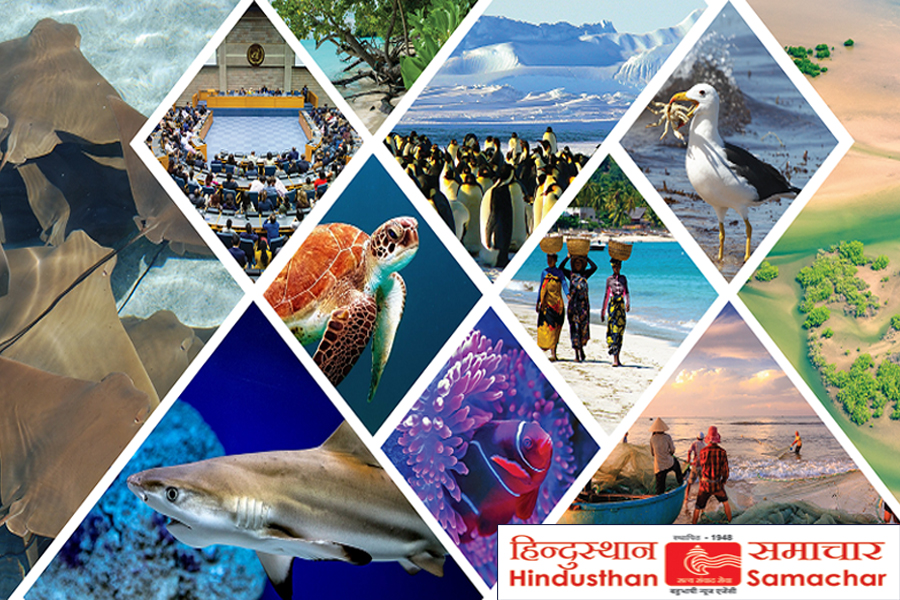 Lucknow, 24 November (HS): Public Relations Officer of the Income Tax Department Anindya Chowdhary said that the department caught a woman giving jobs to youths and then informed the police.
He said that the woman, Priyanka, had called the unemployed to attend the interview on the premises of the Income Tax Department. Priyanka first made fake cards and then called them for the interview.
He further said that the unemployed got entry to the building by showing these cards issued by the accused woman. The security system was easily compromised. When they caught hold of the woman, she did not give clear answer.
When the footage of CCTV cameras installed at the main gate of the building was checked, it came to light that the woman used to come inside in a vehicle. The woman's car used to enter easily after the driver of the vehicle had won the trust of the security personnel.
Security was beefed at the I-T Department building.
Hindusthan Samachar/Anil Kr Pandey