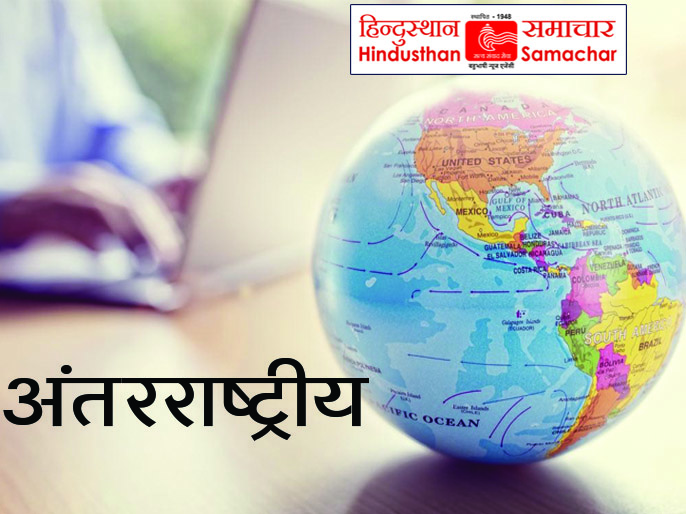 Beijing, 24 Nov (HS): China imposed lockdown in 49 cities, including Beijing, following detection of more than 31,000 new corona cases. On Wednesday 31,454 new corona cases were reported in China.
The National Health Bureau of China has confirmed the number of cases in China, following which strict measures are being taken.
Besides the lockdown, the vaccination campaign has also been intensified. During the month of November, more than 280,000 cases were reported. During the last week, an average of 22,200 positive cases are reported every day. More than 412 million people are affected by the due to lockdown in China.
Hindusthan Samachar/ Ajay Mardikar/ Sanjiv Mishr