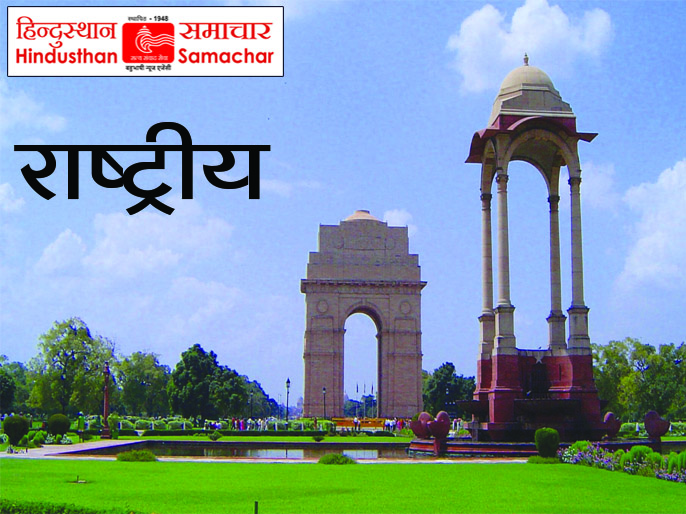 Lucknow, 24 Nov (HS): Certain income tax department officials based in Lucknow, Bareilly, and Gautam Buddh Nagar (Noida) are under police scrutiny following an inquiry into bogus employment interviews held by a woman at the income tax (I-T) building in Lucknow.
Insiders were suspected since the woman arrested for organising the job scam had done similar scams in Gautam Buddh Nagar and had never had any difficulty entering the office building. The police stated it was nearly hard to conduct interviews inside the office building for two weeks without the assistance of insiders.
We would write to the I-T authorities involved to undertake an internal investigation to uncover insiders implicated in the entire event, an official said. The inquiry found that the accused, Priyanka Mishra, worked as an outsourced employee (data operator) at the I-T department in Gautam Buddh Nagar in 2016-17. According to a police officer, the woman had distributed sweets after claiming to have qualified for the civil services examination in 2017 and was subsequently fired due to various irregularities.
He claimed the woman relocated from Gautam Buddh Nagar to Lucknow after her suspected fraudulent operations became public. She began residing in Lucknow in a rented apartment in the Triveni Nagar neighbourhood.
The police were also looking for two other women who had previously been linked with Priyanka. The police were also looking through the accused's bank account information to see how much money she had received in the last several months.
Apart from basic information, the police had no major lead. According to Aparna Rajat Kaushik, DCP (central zone) of Lucknow, the investigation found that Priyanka was an engineering graduate who was presently studying law at a Hardoi private institution. The accused is married with a four-year-old daughter. According to the officer, the police were investigating if her spouse was also participating in the hoax.
On Tuesday, Mishra was caught conducting job interviews at the employee canteen of the income tax department headquarters (Pratyaksh Bhawan) in Lucknow. She forged appointment letters for at least nine persons after obtaining money from them. After promising them work, the accused collected lakhs from each job seeker.
Hindusthan Samachar/Abhishek Awasthi