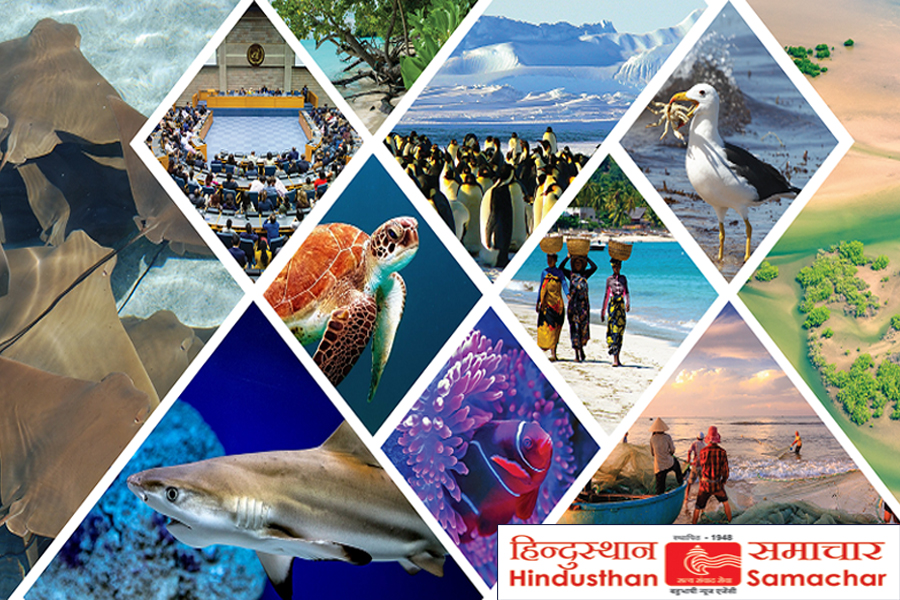 Ballia, 24 Nov (HS): Danish Azad Ansari, an Uttar Pradesh minister, claimed on Thursday that Samajwadi Party leader Azam Khan was merely serving his political interests by portraying himself as a saviour for Muslims.
According to the minister, the Muslim community's trust in the BJP is growing. Azam Khan has done little to help the Muslim community. He has served his own political interests by presenting himself as a saviour for the Muslim community, said Ansari, the government's lone Muslim minister. According to Ansari, the Muslim community saw the BJP as an adversary after falling prey to the mirage produced by opposition parties.
There has been a change in the community's mentality towards the BJP since the Muslim community is reaping the advantages of all development initiatives without any prejudice under the Chief Minister Yogi Adityanath government, he told reporters here.
He asserted that the Pasmanda community is progressively embracing the BJP.
This was also demonstrated during the Azamgarh and Rampur Lok Sabha by-elections, he said. He also expressed confidence over the BJP's win in the Rampur Legislative Assembly by-elections.
Hindusthan Samachar/Abhishek Awasthi