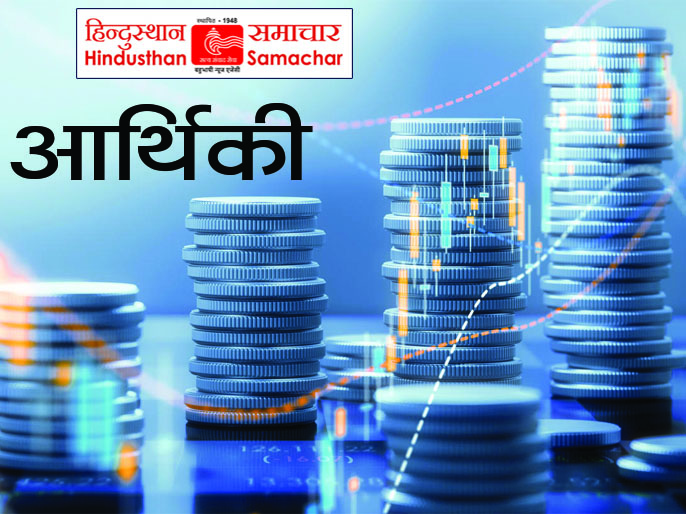 New Delhi, 24 November (HS): The Competition Commission of India (CCI) will investigate all complaints related to Goods and Services Tax (GST) profiteering from December 1, according to a Central Government notification.
According to the notification issued by the Central Board of Indirect Taxes and Customs (CBIC) on November 23, the CCI will investigate all complaints related to GST profiteering. In fact, currently, the Directorate General of Anti-Profiteering (DGAP) investigates consumer complaints about companies not passing on the benefits of GST rate cuts.
Earlier such complaints were handled by the National Anti-Profiteering Authority (NAA). The DGAP after investigation submits its report to NAA, which then takes a final decision on these complaints.
According to CBIC, the tenure of NAA is going to end this month. The DGAP will now submit its reports to the CCI, which will pass judgments on them. A separate division may be set up in the CCI to deal with complaints related to GST profiteering.
It is noteworthy that NAA was established under Section 171A of the GST Act in November 2017 for two years till 2019. After this, the tenure of NAA was extended for two years till November 2021. In September last year, the GST Council again extended the tenure of the NAA for one more year till November 30, 2022. After this, it was decided to hand over all its work to CCI.
Hindusthan Samachar / Prajesh Shankar/Indrani Sarkar