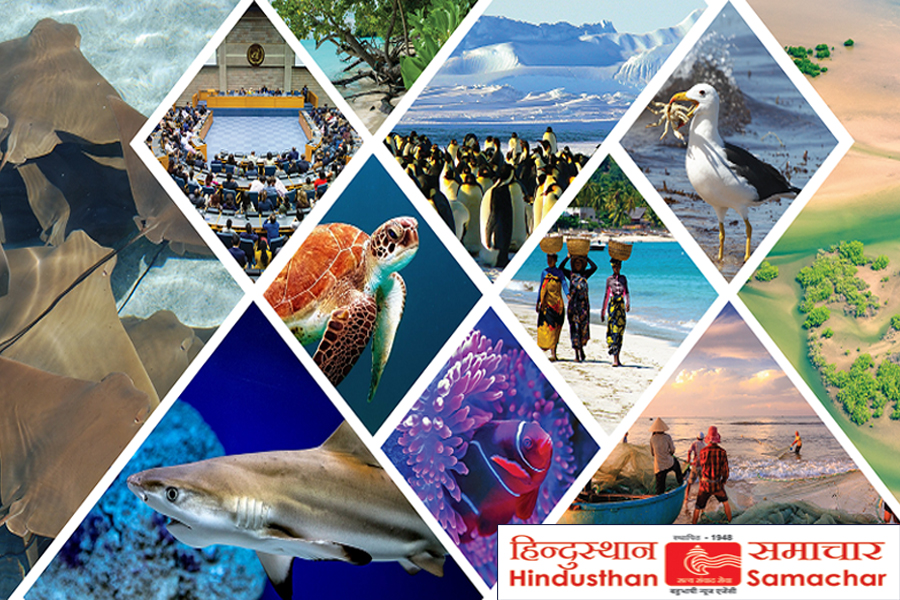 Lucknow, 24 November (HS): Accusing former BJP MLA Vikram Saini, the Rashtriya Lok Dal (RLD) demanded the the Election Commission to remove his name from the voter list in Khatauli.
RLD Muzaffarnagar district chief Sandeep Malik has written a letter to the Returning Officer and District Magistrate against Saini.
Accusing Saini, the RLD said that he had spoiled the communal atmosphere of Muzaffarnagar earlier also. Now again working with the same intention, his wife Rajkumari Saini is a candidate in the by-election. To win the election for his wife, he can go to any extreme and vitiate the atmosphere of polling. That's why the RLD wants that the name of Saini be removed from the franchise list, exclude him from the elections and banning him for campaigning.
Earlier, the name of former SP MLA Azam Khan from Rampur was removed from the voter list. Because of this, Azam Khan will not be able to vote in the by-election to be held in Rampur on December 5.
Hindusthan Samachar/Anil Kr Pandey