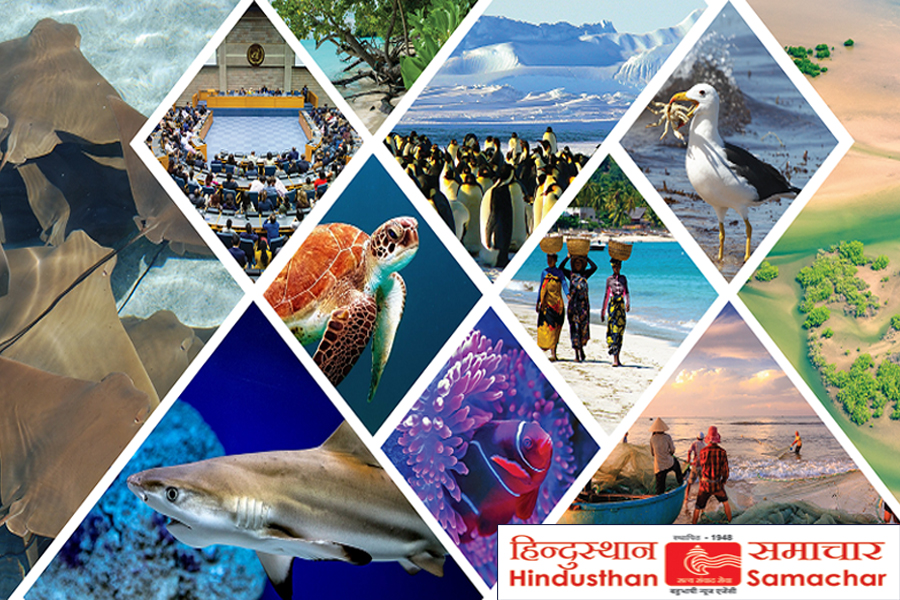 Lucknow, 24 November (HS): The delegation of SP under the leadership of National Secretary of Samajwadi Party Rajendra Chaudhary called on the Chief Electoral Officer and handed over a memorandum accusing the BJP government of misusing police power.
SP demanded that Police Station chief Karhal and Police Station chief Barnahal be transferred immediately. The party also complained about six police inspectors, 13 police sub-inspectors and more than 100 head constables of working hand in glove with BJP and demanded their removal.
After handing over the memorandum to the Chief Electoral Officer, Chaudhary said that the policemen are creating pressure during the campaigning in Mainpuri. The police are harassing the SP workers by going door to door. In such a situation, it is not possible to conduct free, fair and fearless elections, he said.
Hindusthan Samachar/Anil Kr Pandey