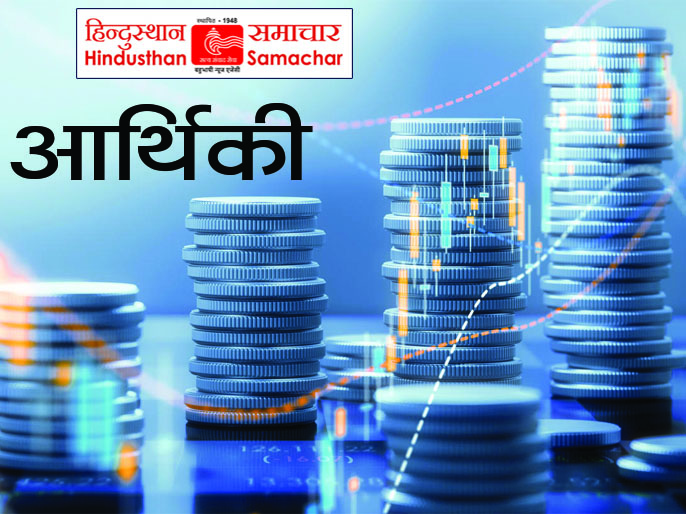 New Delhi, 24 November (HS): Tata group is engaged in the exercise of making Air India airline the world's best airline company again. Many changes have been made in Air India since Tata took over the reins. The company has now also issued new guidelines for the grooming of female and male crew members.
According to the new guidelines issued by the company, the size of the bindi, the number of bangles and even the colour of lipstick and nail paint have been fixed for women crew members. Similarly, if any male cabin crew member has complaints of hair loss or baldness, they will have to clean and shave their hair.
In the new guideline of Air India, employees have been advised not to wear off-duty company uniforms and accessories. Air India has now made it mandatory to apply hair gel. Male cabin crew members are also not allowed to take crew cuts. Apart from this, tattooing of any kind of religious symbol on the neck, wrist and ankle will not be allowed.
It is noteworthy that the Tata group gained control this year after buying the loss-making Air India airline company for ₹18,000 crore.
Hindusthan Samachar /Prajesh / Suneet/Indrani Sarkar