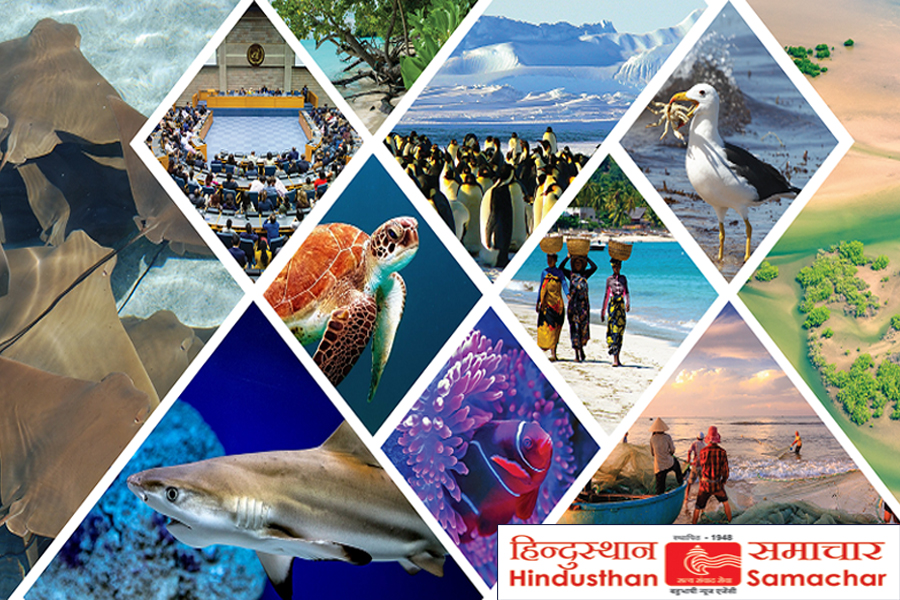 Ghaziabad, 5 Oct (HS): A 17-year-old boy died in an LED TV explosion at his home in Ghaziabad, Uttar Pradesh. While his mother and a friend were severely injured in the blast, the origin of the explosion is unknown. According to the authorities, an extensive investigation has commenced to determine the reason.
According to the officials, the blast was enormous, and the impact was such that the concrete within the home was destroyed. According to authorities, the adolescent identified as Omendra was severely injured in the explosion and died while undergoing treatment. According to reports, small and sharp LED screen particles struck his face and neck.
Neighbors reported hearing a tremendous sound and their first thought was that a cylinder had burst. They entered the house and spotted Karan, the teenager's buddy, and Omvati, his mother. The explosion occurred in Ghaziabad's Harsh Vihar locality.
Hindusthan Samachar/Abhishek Awasthi