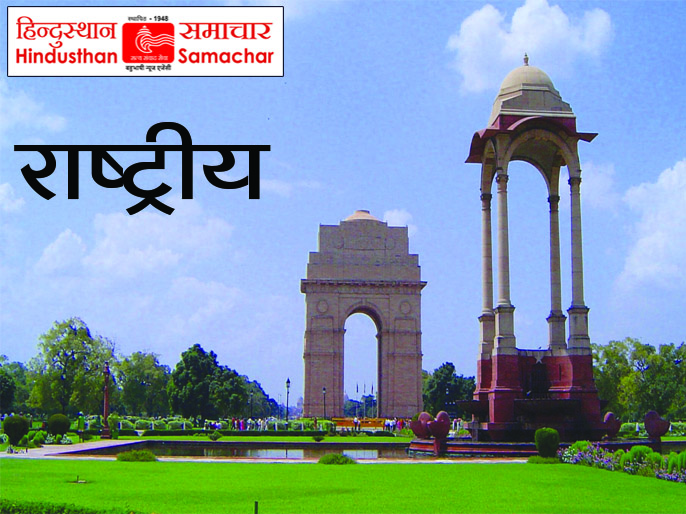 Thiruvananthapuram, 4 October (HS): Shashi Tharoor, the popular face of Indian National Congress has belittled the Congress High Command by declaring that the days of party cadre blindly obeying the leadership were over and Congressmen across the country wanted a change. "That is the reason why I am contesting in the election for the post of party president. The High Command has not declared anybody as the official candidate of the party," Tharoor told the media at the KPCC headquarters on Tuesday where a section of the cadre had organized a reception for him.
Tharoor, who represents Thiruvananthapuram Lok Sabha constituency in Parliament, pointed out that the Nehru-Gandhi family had not named anyone as the party candidate. "Sonia Gandhi, Rahul Gandhi and Priyanka Gandhi had told me to contest the election with confidence. In fact, Rahul Gandhi had been asking me to become the party chief since 2012," said Tharoor.
When scribes asked him that senior leaders had endorsed the candidature of Mallikarjun Kharge for the party president's post, the MP retorted that he was not bothered about what they were claiming. "It is going to be a secret ballot and hence nobody would know who voted for him," said Tharoor.
Hindusthan Samachar/ Manohar Yadavatti