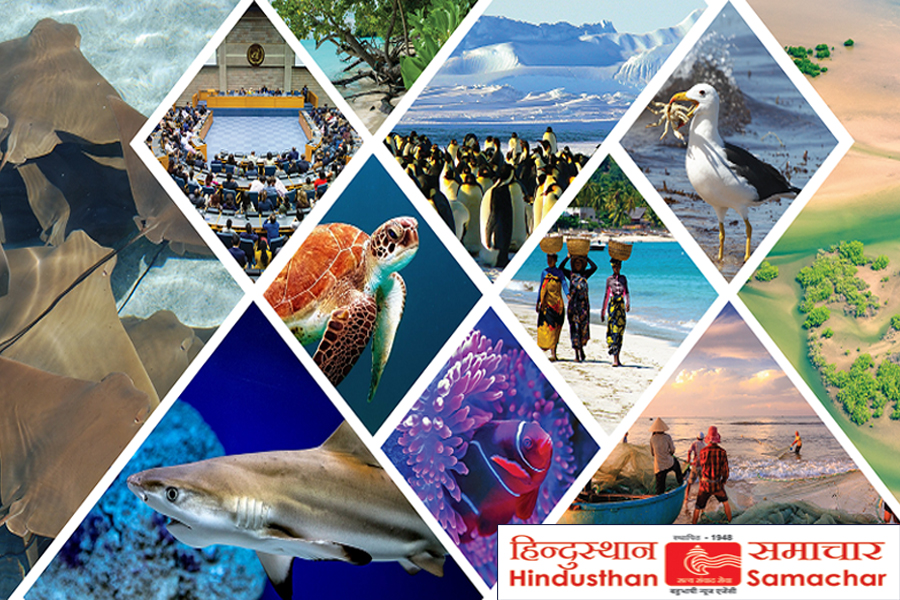 PRAYAGRAJ, Jan 25 (HS): Ahead of the 2022 Uttar Pradesh assembly elections, Prayagraj police are keeping an eye on liquor mafias, with a particular focus on trans-Ganga parts of the district, where dozens of people died owing to the consumption of alleged illicit hooch over a year ago. Although police have taken stern action against some of the accused involved in the supply and sale of illicit liquor at countrymade liquor shops, it is believed that many other gangs are involved in the illegal business and may try to earn more profits during the election season by supplying illicit liquor. Deaths from illicit booze have happened in trans-Ganga areas prior to panchayat elections.
Dozens of people died in Nawabganj, Handia, and Phulpur after consuming the alleged illegal liquor. Police had attached the accused's properties in the Phulpur incident, while in other occurrences, several suppliers were apprehended. However, their interrogation revealed that illicit booze was being trafficked from the neighbouring Pratapgarh area. Ajay Kumar, senior superintendent of police (SSP), Prayagraj, has formed ten squads with seven members each, including a sub inspector and six constables, to prevent such instances and the selling of illegal booze. These teams are operating in various parts of the district to locate and track down illegal liquor manufacturers, suppliers, and smugglers.
The teams will also examine documents from the last ten years in order to identify persons involved in the illegal booze trade. If their activities are deemed suspect, they will be held and questioned. The police will also enlist the assistance of persons who were formerly affiliated with liquor mafias but have since abandoned the criminal trade in order to track new liquor suppliers who do not have police records. SSP Ajay Kumar stated that the police were keeping a tight eye on people suspected of illegal booze supply. "Reports are being assessed on a regular basis, and a big crackdown will be launched shortly to put an end to the growing menace," he warned.
HS/Abhishek Awasthi