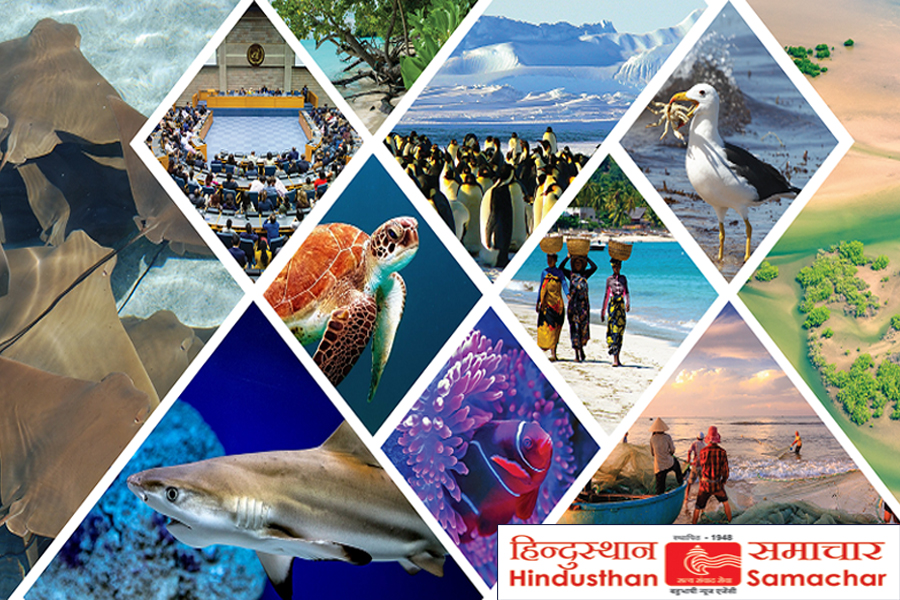 PRAYAGRAJ, Jan 25 (HS): Security personnel at the Air Force base in Manauri on Monday apprehended a youth suspected of having foreign links. According to police officials, he was handed over to Puramufti police for additional questioning on Tuesday. After obtaining information about the suspected youth, intelligence agencies and ATS personnel were also put on notice, they added. According to sources, the youth, Shailendra Singh, was apprehended on Monday while consuming marijuana on the Air Force grounds. He is the son of Bhedraj Singh, a fireman at the Air Force station.
"Some questionable mobile phone numbers were found on the youth's phone. Police will also look into if the youth was joined to WhatsApp groups in Pakistan or other countries. The youth's WhatsApp chats and call records are being analysed to discover more about the people he communicated with. Further action would be taken after a thorough inquiry," said Ajay Kumar, senior superintendent of police (SSP).
According to authorities, station security officer Satyam Bhartiya was astonished to found that Shailendra Singh had been joined to various WhatsApp groups with foreign links and mobile numbers. His phone history revealed that the youth had also called certain overseas numbers. Later, security personnel turned over Shailendra to Puramufti police, along with a report citing the alleged WhatsApp groups. He was also found with a marijuana pouch.
HS/Abhishek Awasthi