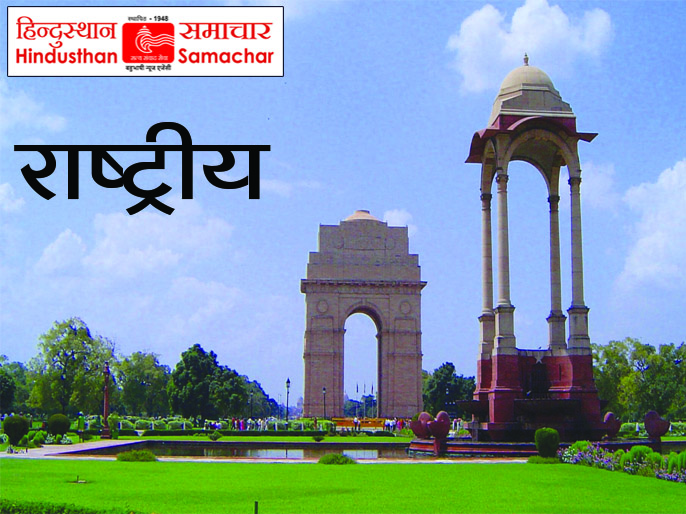 New Delhi, 25 January (H.S): The Vice President M. Venkaiah Naidu has greeted the nation on the eve of Republic Day.
The Vice President said, "I convey my warm greetings and best wishes to all our citizens on the happy occasion of 73rd Republic Day."
He Furtherfurther said, "Our constitution is our guiding light and our moral compass. It forms the very foundation on which our great nation is built and governed. The Republic Day is an appropriate occasion to reaffirm our faith in the cherished principles of liberty, equality, fraternity and justice for all, as enshrined in our Constitution. It is also an occasion to remember with profound gratitude, those freedom fighters whose selfless sacrifices led to the birth of this great Republic."
Naidu said, "On this joyous day, let us celebrate the achievements of our Republic and solemnly resolve to dedicate ourselves towards building a peaceful, harmonious and progressive India. Jai Hind!"
Hindusthan Samachar/Manish K Singhal