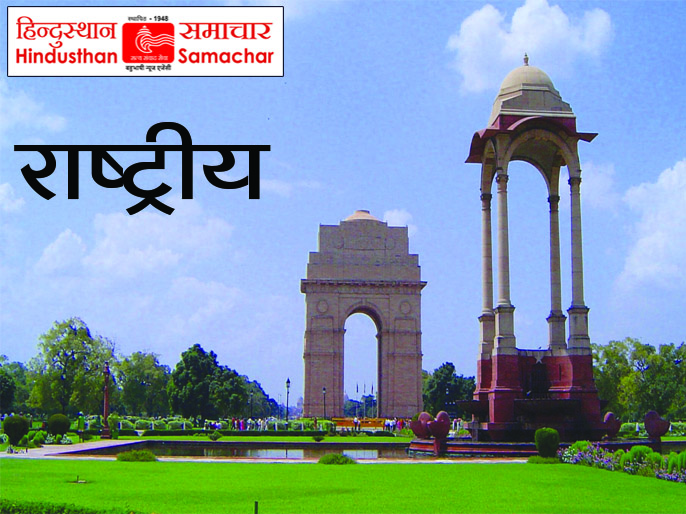 Mumbai,14 January (H.S): Police have arrested six accused in the case of demanding extortion by threatening a builder of Pune city on mobile phone in the name of Deputy Chief Minister Ajit Pawar. Pune crime branch police is investigating this matter.
According to Pune Police Commissioner Amitabh Gupta, the arrested Navnath Bhausaheb Chormale, Saurabh Narayan Kakade, Sunil alias Gautam Waghmare, Kiran Rambhau Kakade, Chaitanya Rajendra Waghmare and Akash Sharad Nikalje are being interrogated. It was told that out of all these accused, Kiran Kakade had downloaded the Fake Call app from Google Playstore.
After this, these people had called Pune's builder Atul Jaiprakash Goyal from the mobile phone number of Deputy Chief Minister Ajit Pawar and had demanded extortion of Rs 20 lakh by posing himself as Chaubey, assistant of Deputy Chief Minister Ajit Pawar. He was upset when the name of Deputy Chief Minister Ajit Pawar appeared on Atul Goyal's mobile phone and immediately lodged a complaint with the Bund Garden police station. After this, the police asked Atul Goyal to bargain with the accused and call them to the office.
According to the plan of the police, Atul Goyal had called the accused on Thursday to take extortion of two lakh rupees. As soon as the accused came late on Thursday night to collect the extortion, the police arrested all the six accused in plain guise already posted at the spot. Intensive investigation of the matter is going on.
Hindusthan Samachar/ / Raj Bahadur/Indrani Sarkar