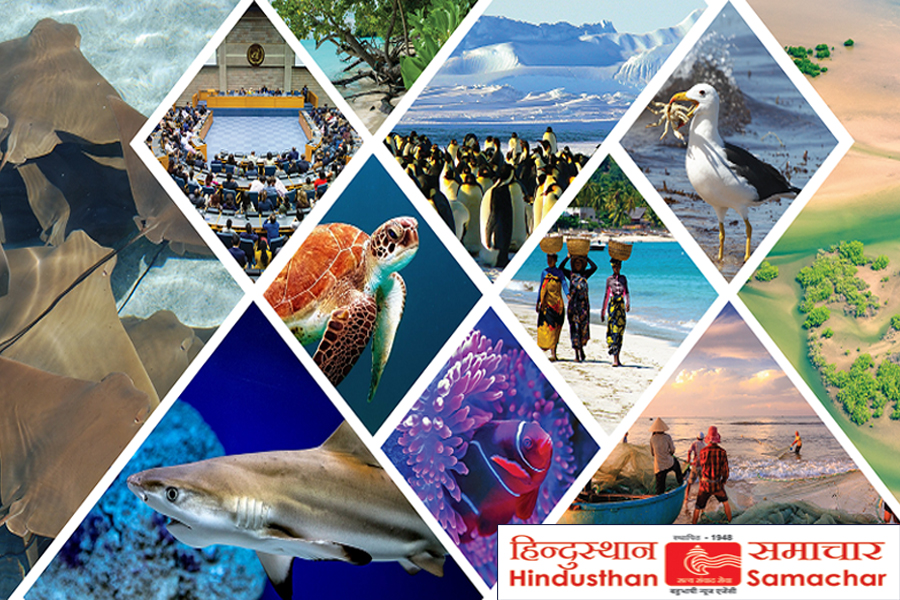 Ghaziabad,14 January (H.S) :Yati Narsinghananad, the head priest of the Dasna Devi temple in Ghaziabad, Uttar Pradesh, has made yet another controversial statement, this time against the Indian constitution, the Uttarakhand police, and the transgender community.
Yati claimed that he had lost faith in the Supreme Court and the constitution, and that it would mean the death of 100 crore Hindus. After Jitendra Narayan Singh Tyagi, aka Waseem Rizvi, was arrested on Thursday for allegedly making hate speeches against Muslims and Islam at the Haridwar event, he called the cops "Hijras."
While transgender people have used the term 'Hijra' for self-identification, transphobic people have used it as a derogatory term on numerous occasions.
Yati claimed in a live stream following Tyagi's arrest that when he (Tyagi) was still a Muslim, the police or politicians would not dare to arrest him for his hateful remarks about Islam and Muslims, but that when he converted to Hinduism, he was arrested.
It's worth noting that Yati and other Hindutva thugs have repeatedly urged Hindu men (and women) to have a large number of children in order to overwhelm the country's Muslims.
When the interviewer inquired about Yati's thoughts on the Supreme Court's operation and its decision to hear petitions regarding the Dharam Sansad hate speeches, Yati stated that he does not trust the Supreme Court or the constitution.
Hindusthan Samachar/ Indrani Sarkar