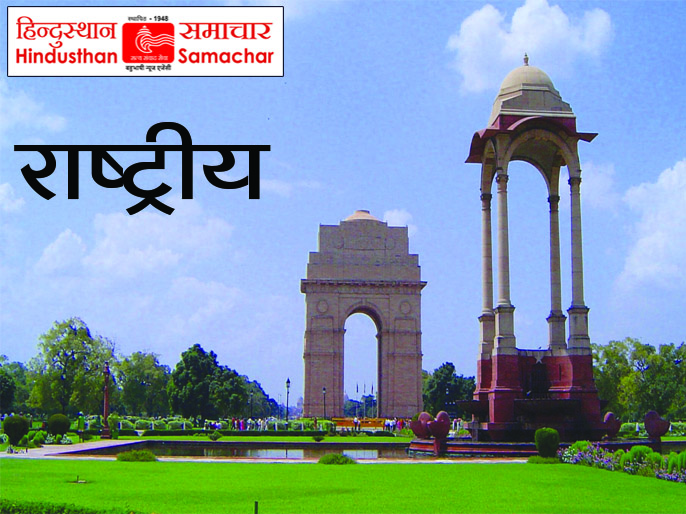 Lucknow, January 13 (H.S.). The sequence of sabotage continues in the politics of Uttar Pradesh. Ayush Minister Dharam Singh Saini and 03 MLAs have resigned on Thursday in the Yogi cabinet. So far, apart from 03 ministers, 11 MLAs have resigned from the BJP.
Saini, who rebelled against the BJP, met former chief minister and SP chief Akhilesh Yadav. Akhilesh Yadav has welcomed this move of Saini by tweeting this photo of the meeting. It is believed that the home of Saini will also be the Samajwadi Party like Swami Prasad Maurya and Dara Singh Chauhan.
Among the ministers who resigned from the Yogi cabinet were Swami Prasad Maurya, Dara Singh Chauhan or Dharam Singh Saini who joined the BJP from the Bahujan Samaj Party before the 2017 assembly elections.
Among the MLAs who resigned on Thursday are Bidhuna MLA Vinay Shakya from Auraiya, Lakhimpur Kheri MLA Bala Prasad Awasthi, Shikohabad MLA Mukesh Verma. The four leaders have resigned from the primary membership of the party. Meanwhile, BJP MLA from Sultanpur Sadar Sitaram Verma has termed the news of leaving BJP as a rumour.
In fact, the BJP had collected feedback about its MLAs at various levels before the 2017 elections. Reports of many MLAs were not good. Many ministers were also involved in it. The leaders from other parties did not behave very well with the BJP workers. Therefore, his report was being told negative at every level. Therefore, the party leadership had made up its mind to cut the tickets of such people.
Even before cutting the party ticket, many MLAs have started running away. Most of the MLAs who have left the BJP are joining the SP directly or are going to the party which is part of the Samajwadi Party alliance.
Below is the list of MLAs resigned :
1. Swami Prasad Maurya- Kushinagar
2. Dharam Singh Saini- Saharanpur
3. Bhagwati Sagar- Bilhaur, District Kanpur Dehat
4. Roshanlal Verma-Tilhar
5. Vinay Shakya- Bidhuna, District Auraiya
6. Avtar Singh Bhadana
7. Dara Singh Chauhan- Madhuban, District Mau
8. Brijesh Prajapati- Tindwari, District Banda
9. Mukesh Verma-Shikohabad, District Firozabad
10. Jai Choubey- Khalilabad
11. Madhuri Verma- Nana Para, District Bahraich
12. KK Sharma- Bulandshahr
13. Rakesh Rathore- Sitapur Sadar
14. Bala Awasthi-Dharauhara, District Lakhimpur Kheri
HS/ Dilip Shukla/Indrani Sarkar